IRJSRE Menu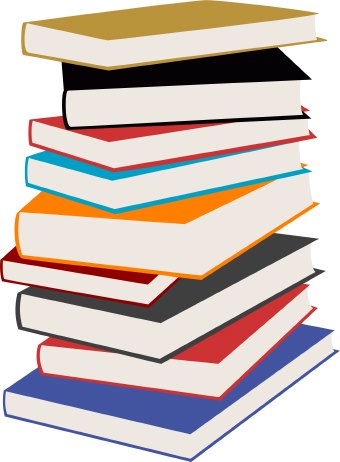 Volume- 2, Issue- 4, May 2017 Issue
Total Submitted paper: 18; Accepted paper: 7
Author Participated from Countries: Sri Lanka, Nigeria, Iraq, China
01
Title: On The Approximation Properties of Engel And Pierce
Continued Fraction Expansions
Full Text PDF
Author Name: H.W.S.S.Jayathissa, A.A.I.Perera, K.M.N.M.Chaturanga
02
Title: Adsorption of Malachite green oxalate dye onto activated carbon from Coconut fibre
Full Text PDF
Author Name: Ikhazuangbe, P.M.O., Kamen, F.L., Okwara, C.A., Oghome, P.I. and Opebiyi, S.O.
03
Title: Hierarchical Steady State Control of System wide Distributed Multi-Facts Devices for Operational Enhancement Objectives
Full Text PDF
Author Name: I.A Araga, I.I Alabi, A.O Anibasa
04
Title: Efeito do estresse salino na germinação de sementes de Ocimum basilicum L.
Full Text PDF
Author Name: Josabete Salgueiro Bezerra de Carvalho; Daniela da Silva Andrade;Verônica Maria da Silva; Jennifer Ferreira da Silva; Fernando Silva Souza.